Aftermarket Progressive Cavity Pump Parts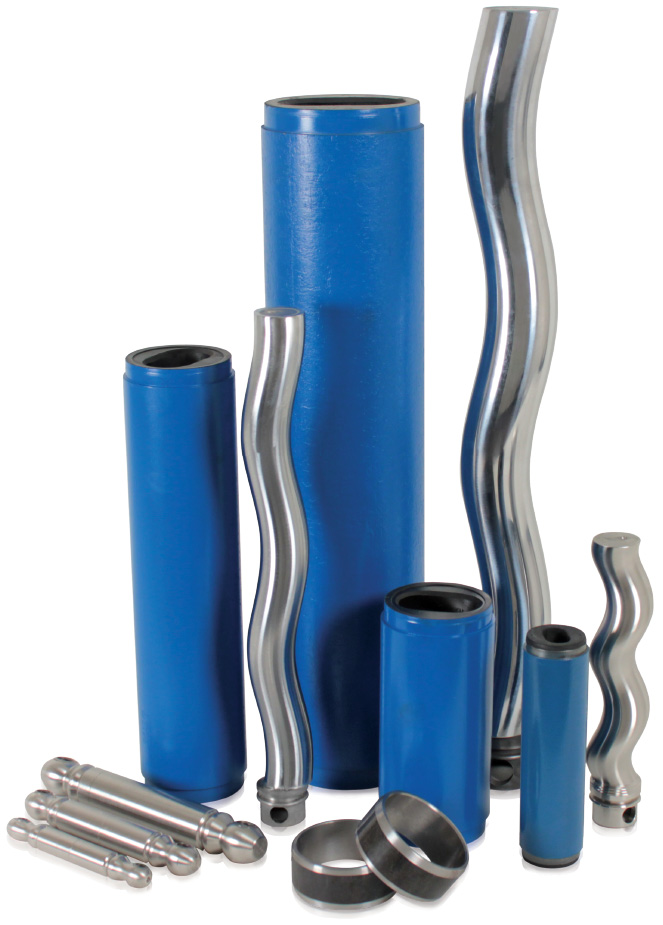 Victory Pump Parts by Liberty Process Equipment, Inc*., provides quality aftermarket progressive cavity pump parts for *Seepex® BN and MD models of progressive cavity pumps.
For over 30 years we have been providers of high quality/low cost replacement pump parts. We have progressive cavity pump parts in-stock that fit *Seepex® BN and MD pump lines.
Replacement Parts
Our parts are ready to ship to you in 24 hours or less! Simply contact us before 4 P.M. CST M-F and your in-stock parts will be to you by the next day! There is no need to worry about waiting for 6 weeks for an overseas shipment when you by our parts.