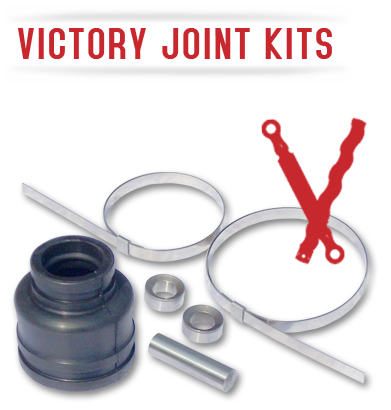 Aftermarket Progressive Cavity Pump Joint Kits
Liberty Process Equipment stocks a complete line of progressive cavity pump joint kits for *Seepex© BN and MD Series Pumps.
All Liberty Process Equipment Progressive Cavity Pump Parts are manufactured using the highest quality materials. These parts are manufactured to close tolerances and are fully tested for fit and function before shipment.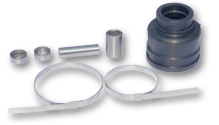 Universal Joint Kit
Each Liberty Universal Joint Kit contains parts to repair one Joint End. The following Parts are included in a Universal Joint Kit: (1) Cover Sleeve (NBR or Viton), (2) Guide Bushings, (1) Coupling Rod Bushing, (2) Stainless Steel Clamping Bands, (1) Coupling Rod Pin.
Pin retaining Sleeves, Joint Oil, Coupling Rods, Plug-In Shafts and Banding tools are available separately. Contact us today for more information about our progressive cavity pump joint kits.
Contact customer service at 1-847-640-7867 or email us for more information on this product.