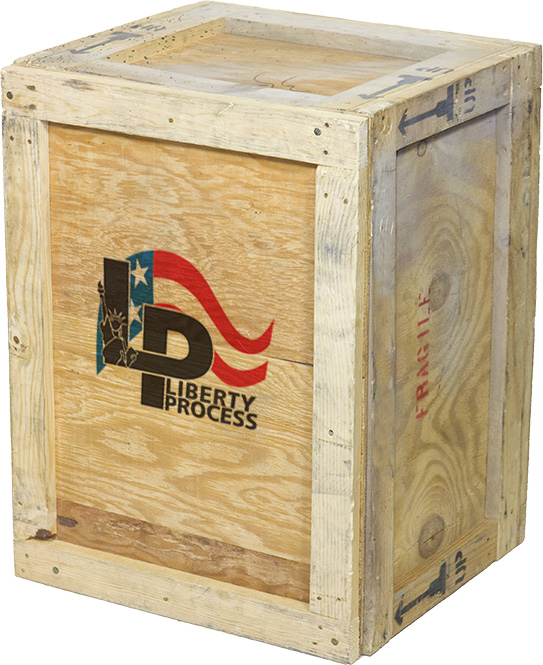 24-Hour Delivery On All Pump Parts In-stock
At Liberty Process Equipment, Inc. we know your progressive cavity parts needs are important and possibly critical. That is why we keep a large inventory to meet your immediate Progressive Cavity Pump part needs.
Our Dedicated employees understand your needs and process your orders quickly and correctly.
At Liberty Process Equipment, if you contact us before 4 PM CST, M-F we will get your order out the same day, even if it means building you an entire pump from scratch! Call us anytime, 24 hours a day for the service you need and deserve! Contact us today at 1-847-640-7867 or fax us your questions at 1-847-640-7855.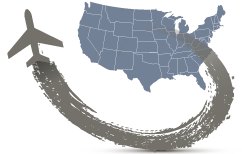 Liberty Process Equipment is TSA approved and can ship your parts via major air-carriers to many US cities in just hours through O'Hare International Airport which is just minutes away from our facility.