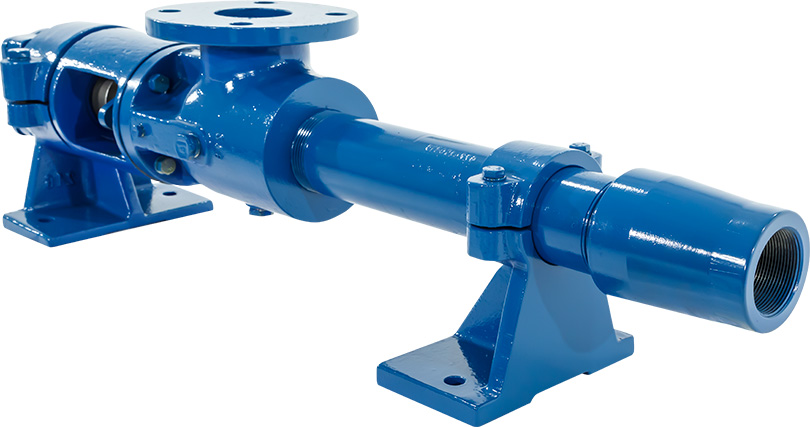 Victory Series Progressive Cavity Pumps
Liberty Process Equipment, Inc. MDV series pumps are developed for low flow applications that demand high accuracies and repeatability.
These pumps can handle wide variety of fluids ranging from clean and clear liquids to abrasive, viscous and solid laden media. The repeatability accuracy has less than 1 % fluctuation. Available in 6 capacities and 3 pressure ranges, flow rates from 0.003- 2.2 US GPM (0.68-500 l/h) at 87, 174 & 348 psi (6,12 and 24 bar) differential pressure.